Appoint­ment Trai­ning for Female Scien­tists and Rese­a­r­chers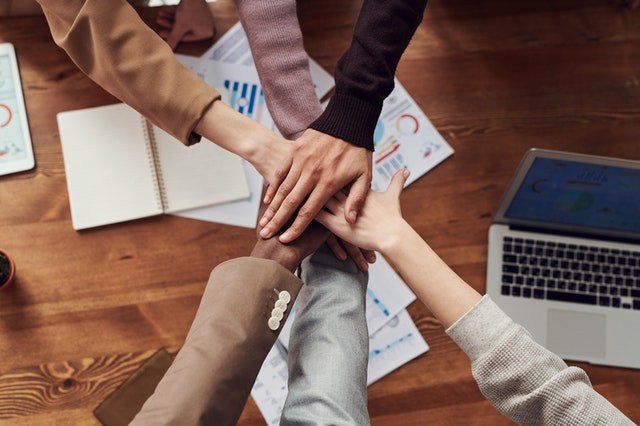 Chancengleichheit
Organized by the Women Career Service
12 . Oktober 2022 & 13. Oktober 2022
Uni Siegen
AR-UB 114
12.10.2022
13:00 – 17:00 Uhr
13.10.2022
9:30 – 17:00 Uhr
Zielgruppe: Postdoktorandinnen & Juniorprofessorinnen
Trainerin: Dr.in Margarete Hubrath
Organized by the Women Career Service.
The appointment training prepares systematically for applications for professorships at universities in Germany, Switzerland and Austria. The participants receive differentiated information on the legal framework, the procedure and the individual elements of appointment procedures as well as tips on how to optimally prepare for an application and the design of written application documents. In addition, central elements of the procedure, such as the interview with the ap-pointment committee, are tested in training situations.
In addition, participants have the opportunity to receive individual feedback on their application documents within 12 months after the training.
This workshop is part of the FraMeS mentoring programme for female scientists at the University of Siegen. Remaining places will be allocated to interested parties. Please register regularly. You will then receive feedback as to whether there are still places available.
Anmeldung hier:
https://www.uni-siegen.de/gleichstellung/karriere/womencareer/anmeldeformular.xsp