Female Leader­ship in Science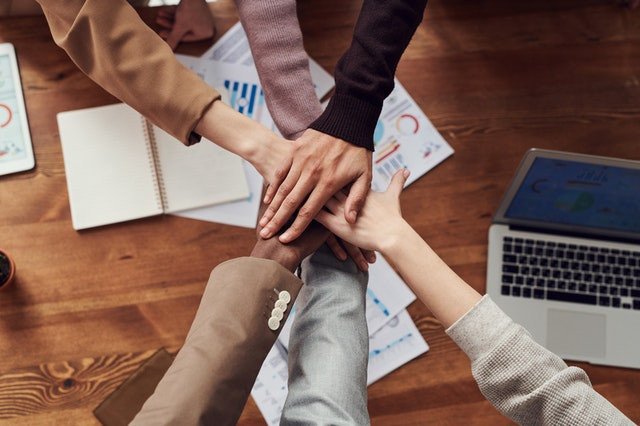 Chancengleichheit
Organized by the Women Career Service
08. & 09. Dezember 2022
Uni Siegen
AR-UB 114
08. Dezember 2022
09:00 – 16:00 Uhr
09. Dezember 2022
09:00 – 14:00 Uhr
Zielgruppe: Postdoktorandinnen,
Juniorprofessorinnen & Nachwuchsgruppenleiterinnen
Trainerin: Dr.in Mareike Menne
Organized by the Women Career Service.
This workshop enables an intensive examination of all topics that are relevant for a strategic positioning as a female leader in the university context.
You will first develop principles of academic and female leadership from your work experience, which will then serve as a basis for practice transfers, for which you are invited to bring your own cases and questions.
Following levels of leadership will be addressed: people leadership (e.g. goal and success definitions, team building, conflicts, motivation, individual biases), organizational leadership (e.g. design of interfaces between administration and work area, internal/external interlacing, formal basics of leadership action, structural biases), and self-leadership (e.g. personal leadership style, ethics and values, resilience, role clarity and personal growth). Within the workshop, you will get the chance to alternate between impulses and exchange, between plenary and group work.
Anmeldung hier:
https://www.uni-siegen.de/gleichstellung/karriere/womencareer/anmeldeformular.xsp