Far Right Extre­mism and the Middle Ages (2023)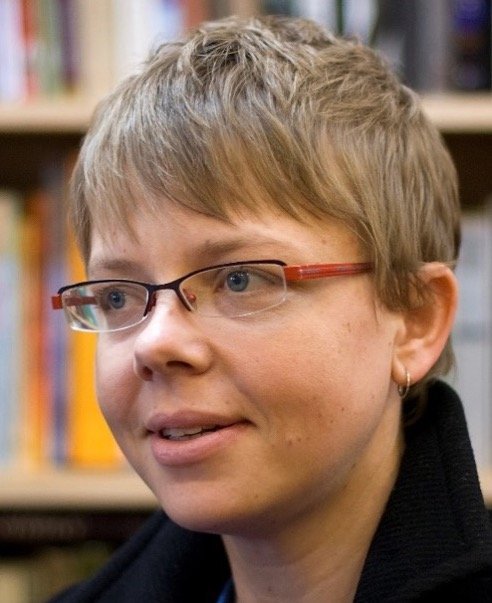 Hans Rudolf Velten im Gespräch mit Helen Young (Deakin, Melbourne) über populistische Mittelalter-Vereinnahmungen der extremen Rechten. Dr. Helen Young war Gast in der Arbeitsgruppe "Popularizing the Past". Ihr Forschungsschwerpunkt ist die Debatte um die Politisierung des Mittelalters in Mainstream-Produktionen der Fantasy (Bücher, TV-Serien, Filme Videogames). In englischer Sprache.
Hier kann man den Podcast auf Soundcloud hören.
Und hier auf Spotify.