Ta-Nehisi Coates's Black Panther and Afro­dias­po­ric Archi­ves (2022)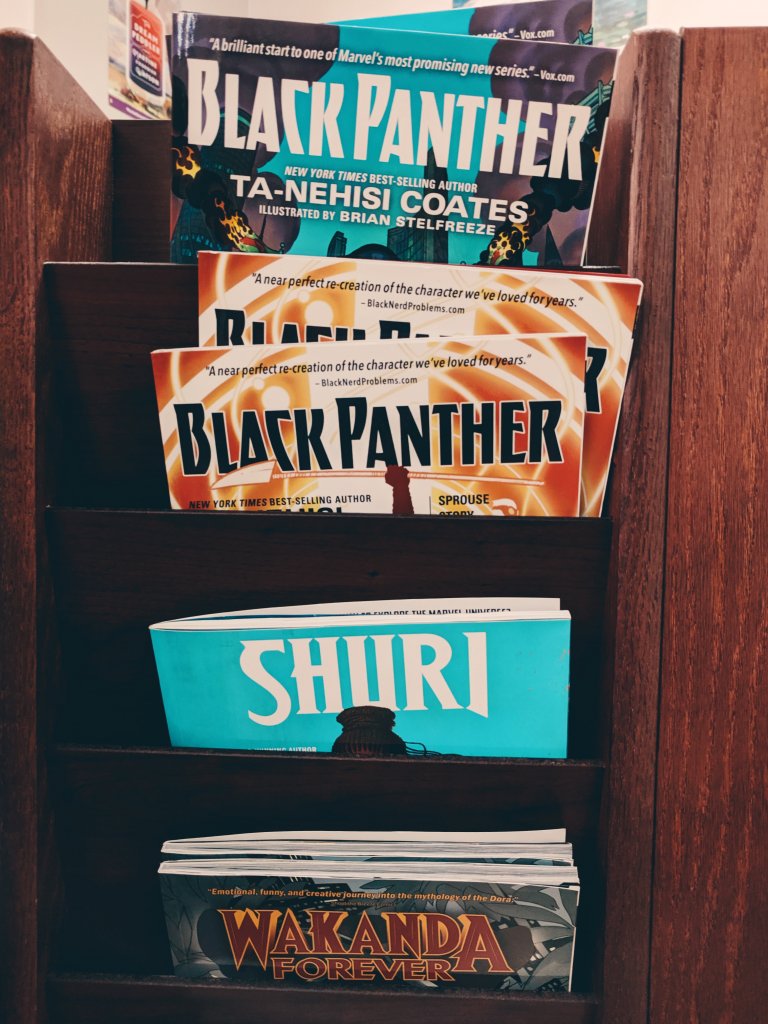 This article argues that Ta-Nehisi Coates's Black Panther comic book run (2016-2021) launches a popular serial investigation of the political potentials and liabilities of colonial and postcolonial archives for the contemporary Black Atlantic diaspora. Distinguishing between archives in the storyworld ("Archives in Black Panther") and the comics themselves as interventions into superhero history ("Black Panther as Archival Agent"), the article reads Coates's foray into comic book writing as an attempt to create alternative genealogies for the Black superhero as well as a move to offer new critical frameworks for rethinking the history of the genre and reconsidering the legacies of racially sanctioned Western imperialism. The argument closes with remarks on Coates's treatment of gender in the fictional nation of Wakanda.
Stein, Daniel (2022): "Ta-Nehisi Coates's Black Panther
and Afrodiasporic Archives", in: Amerikastudien / American Studies, 67 (2), S. 127-43.